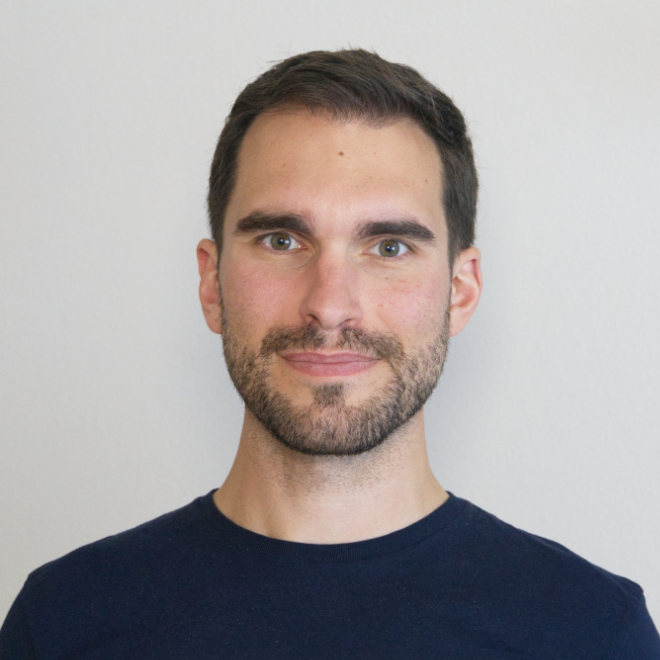 Hi, my name is Max Kleucker. I am a software developer from Munich and xam.io is my personal blog.
I also tweet, code and anwer emails occasionally.
What I do
Currently working full-time at Scandio as a full-stack software developer.
What I use
Devices
Desktop: MacBook Pro (15'', 2017)
Mobile: iPhone 8
Headphones: Bose QC 35
Camera: Sony Alpha 6000
Software and Services
---
This page is inspired by nownownow.
Last update: January 2018.